You Don't Need A New Car To Be The Fastest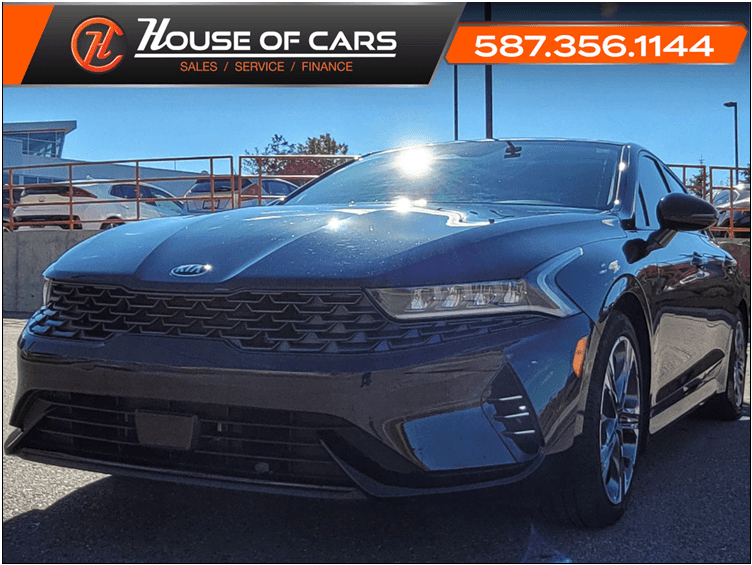 There's one thing that any car lover is addicted to, and that's the purr of a sports car.
Little things are more enjoyable than hearing a sports motor in the distance and just observing that beautiful monster soaring on the pavement.
If your dream is to steal all the looks, but you're on a budget, don't worry; this list is here to show some of the most reliable sports cars to buy used.
Heating Engines
Make a statement with a sports car. The feeling you'll get is amazing! Every ride in a sports car is an experience for the senses, thanks to roaring engines, deluxe finishes, and iconic exteriors.
You might enjoy our list of sports cars if you enjoy driving more than just getting from A to B.
Let us start, shall we?
Ford Mustang
The Ford Mustang has symbolized American automotive muscle for decades. The Ford Mustang stands out due to its aggressive design and even more powerful performance.
There's no denying that the latest Ford Mustang models pay homage to the vehicle's incredible heritage, but they're certainly not outdated.
The Ford Mustang features the latest technology inside the cabin and under the hood. As a result of these features, the Mustang is not only more enjoyable to drive but also faster than ever before.
The Ford Mustang is a powerful sports car that offers the comfort of a reliable daily driver.
Chevrolet Camaro
Since its introduction in 1966, the Chevrolet Camaro has remained one of the market's fastest and most aggressive sports cars.
The Chevrolet Camaro offers everything you could want as a modern sports car. It comes equipped with engine options that push the boundaries of power and tech features that increase the vehicle's performance even further, making it a joy to drive.
With a sleek and aggressive design that is modern yet instantly recognizable, Chevrolet Camaro models today offer enhanced performance and comfort. The Chevrolet Camaro is a sports car like no other.
The Subaru WRX
Subaru's WRX is one of its newest models, having been introduced in 2015.
As a compact sports car with powerful engines, excellent handling, and a long list of technology options, the Subaru WRX quickly distinguished itself from the competition.
A used Subaru WRX remains among the most popular in the used sports car market today. Subaru WRX is a fun-to-drive compact car that will exceed your expectations if you want a sporty compact car.
You know what they say about Subaru's reliability.
The Corvette
Want to take something fun and sporty out on the weekend?
The Corvette has been a favourite of drivers since it was introduced in 1953. With its distinctive curves and two-seater style, you'll feel like you're on top of the world.
As a result of its unique body styling and available V8 engine, it always stands out among other sports cars.
This car has been iconic for decades, and it will continue to do so, that's for sure.
Checkered Flag
If you are convinced that a used sports car is the way to go, come to our auto dealership in Medicine Hat, where we have a big pool of used vehicle options for you.
We have all kinds of vehicles for sale at the best rates. We'll also make sure your pocket is not harmed in the process.