The Car to Fit the Whole Family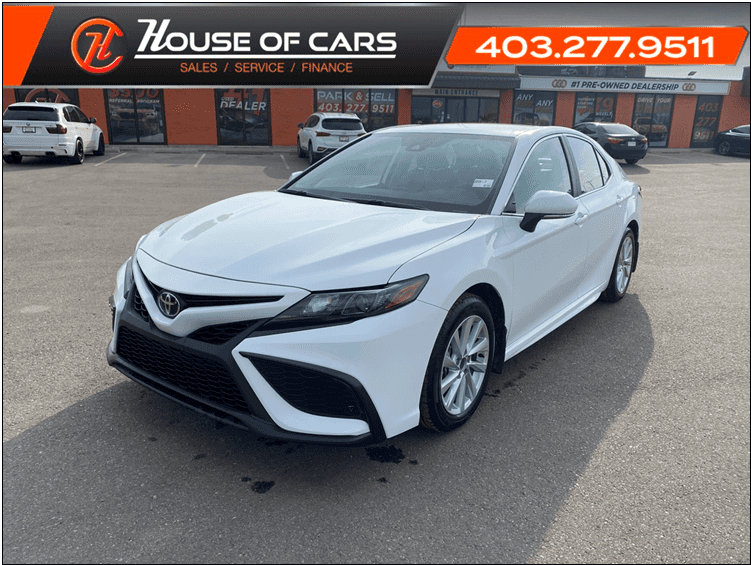 As time passes and one needs to settle, the car we use may also need to change, and what's better for a family than a minivan? A minivan is an intelligent choice when you need ample space and versatile seating configurations. Several trim levels to suit your family's needs, modern tech, and spacious interiors are just some of the things a minivan can offer.
The "Soccer Mom's" dream
It's tricky to move the gang around (and their stuff) when everybody's here. You can get the room and comfort you need in a minivan. So here is a little list of the minivans that have proven to be the whole family's favorites.
The Honda Odyssey
Whether you're driving a family or a large group of friends, the Honda Odyssey provides plenty of room for everyone.
With the fifth generation (starting in 2018) sliding bench seats, it's easy to get all the kids on board. With the available cabin monitors and in-cabin intercom system, you can keep the crowd under control without yelling.
Powered by a V6 engine and nine-speed automatic transmission, the fifth-generation Honda Odyssey can easily navigate interstates and city streets. There is plenty of room for backpacks and groceries even with all three rows occupied.
All-round power, smartphone connectivity, and smart storage are available in the EX-L or higher trims.
Dodge Grand Caravan
With over 27 years in production, the Dodge Grand Caravan remains one of the most iconic and popular minivans on the road.
Dodge Grand Caravan's fifth and most recent generation began with the 2008 model year. Nevertheless, this classic minivan has seen plenty of exciting updates, including a wide range of helpful tech features.
You should consider the Dodge Grand Caravan if you want a reliable family minivan with lots of passenger and cargo space and impressive performance.
The Toyota Sienna
Since the introduction of its first generation in the late 90s, the Toyota Sienna has established itself as one of the top minivans on the world market.
Currently, the Sienna is in its third generation of production.
This minivan has undergone many revisions over the years, but its core features remain the same: ample cargo space, comfortable seating, and many technological features.
2010 marked the beginning of Toyota Sienna's third generation of production.
Over the years, Toyota Sienna's fuel economy has remained consistent. In comparison, the 2013 Sienna with its base four-cylinder engine gets an estimated 19 mpg combined, compared to 20 mpg combined for the 2018 Sienna with its base six-cylinder engine.
Even more interesting is that the newest models are hybrid.
Kia Sedona
The Kia Sedona is an upscale minivan with a comfortable interior, plenty of standard technology features, and a spacious interior.
In 2015, Kia introduced its third and current generation of the Sedona. The updates included a redesigned engine, enhanced technology features, and updated interior and exterior styling.
The 2015-2019 Kia Sedona is a top-rated used vehicle today as a well-rounded and stylish minivan.
Everyone Hop In
Picking a family car may be difficult, each family has different needs or priorities of the things they need in a vehicle, but minivans are here to offer all of that and sometimes even more.
If you are not convinced yet, come to our car dealership in Medicine Hat, our team will ensure you get the best minivan for your family at the best rate.