The Car For That Road Trip You And Your Friends Keep Saying You Will Do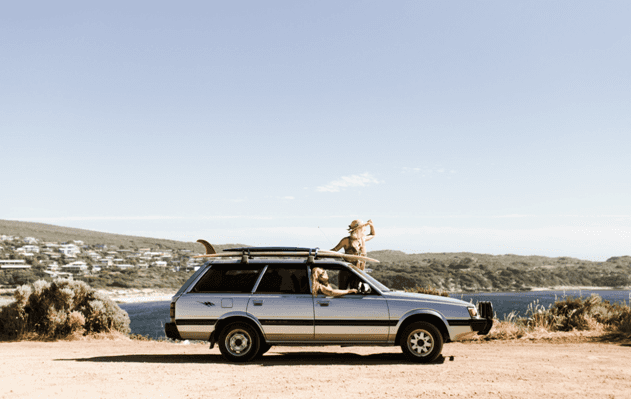 It's summer!  It won't be long until we start reading in our friend's group chat:
"You know what we should do? Go to that place we keep telling ourselves we'll go."
"I'm in!"
"Me too!"
"So… how are we getting there?"
Many different types of cars can be "the one" when it comes to road-tripping, and it all depends on what you are looking for.
Comfy SUVs
The first option is an SUV. It's the first option because it's probably one of the best. SUVs have ample, comfortable interiors that make long-distance travel feel like a breeze.
SUVs also offer a wide range of commodities for this type of trip, for starters, a large trunk for the luggage and lots of extra space for souvenirs.
One last thing to consider before looking at other options is the versatility of the SUV. They can go off-road if needed and should have no problem at all.
Buy That Convertible
Another option we have is a convertible. These cars scream "Road trip." It's like they were designed for a situation like this.
With smaller interiors but all the comfort, convertibles are stylish and will surely make a few people turn their heads at it.
If feeling the fresh air and the sun on your face is what you are looking for, this is the choice.
Classic Minivans
And last but not least, probably the queens of road tripping, minivans.
Minivans can be considered this way because of what they have to offer.
Let's start with the interiors, minivans have three lines of seats that make travelling in an SUV feel uncomfortable (even though it is not). And seating space is not all. Depending on the model, they also offer more than enough space for luggage. You'll get many amenities ranging from a small screen to mini-fridges.
Where to buy      
Come down to our auto dealers in Medicine Hat and take a peek at the used options that we have for you.
Our team will make sure that you get an excellent deal for the vehicle you choose in a way that you'll enjoy your new car and your vacations to the fullest.