The best-used compact cars from last year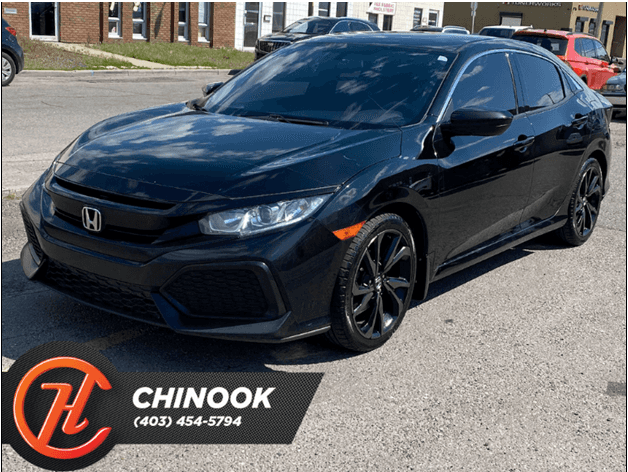 As we are halfway through the year, we thought it would be a good idea to look at which cars from last year are the best ones to buy used.
The Best Used Cars
We will separate this list into parts to give you more info on each and better insight.
In urban environments, size matters when driving and parking. Whether you live in the city or travel into town regularly to run errands or meet up with friends, a small or compact car is perfect.
Honda Civic
The Honda Civic has been popular among customers for years. With its smooth handling and modern technology, the Honda Civic makes driving an enjoyable experience.
In addition to improving the vehicle's utility and style over the years, its exterior and interior have been redesigned.
Toyota Corolla
In the compact car class, the Toyota Corolla is one of the most well-loved cars on the road. Any compact car buyer will appreciate the Toyota Corolla's feature-rich cabin, comfortable and roomy interior, and athletic handling.
Volkswagen Jetta
Since first coming on the market in 1979, the Volkswagen Jetta has remained one of Volkswagen's most popular vehicles. Today, the latest generation offers excellent handling, ample power, impressive fuel economy, and much more.
The sixth generation Jetta remains a compact car but is slightly larger than its predecessor. As a result of this size increase, the Volkswagen Jetta's cargo space is one of its highlights.
Nissan Sentra
Due to its smooth handling, spacious interior, and attractive design, the Nissan Sentra has remained one of the most popular sedans since it debuted.  The vehicle offers the nimbleness and agility of a sedan while offering plenty of cargo and passenger space.
Over the course of its seventh generation, the Nissan Sentra has seen several significant changes. But the most significant redesign came in 2016.
Ready to buy?
These are some of the best and most reliable small cars out there, and you can find them, and even more, in our dealerships.
Apart from compact cars, we also provide the best used SUVs, trucks, and minivans with credit-rebuilding loans. That way, you can drive off in the vehicle that best fits your needs without jeopardizing them.
If you can't wait for them, come down to our pre-owned vehicle dealerships, and our staff will help you find the one that best fits your needs and budget.