The best mid-sized cars to buy used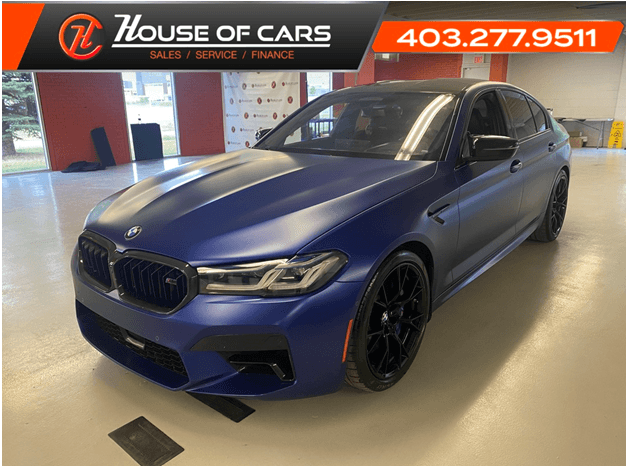 When walking into a used car dealership, you'll probably find yourself with an extensive catalogue of cars. If you are the kind of person to look for a type of car more than a specific model, this can be a headache.
And it gets worse when you are looking for a regular Sedan because there are a ton of them.
So, continuing with our "best of" series, let's talk about Sedans.
The everyday car
The sedan car is perfect for everyday use, and its bigger interiors and cargo capacity make it the best option for almost everyone.
Honda Accord
There is so much more to the Honda Accord than just a car, and it covers a wide range of coupes, sedans, hybrids, and plug-in hybrids that offer versatility and performance many drivers can appreciate.
The 2013-2017 Honda Accords represent the entire ninth generation of this model. They come in various trims and styles that Honda rolled out during these five years.
Some highlights include the Honda Accord Sport, Honda Accord Coupe, and Honda Accord Hybrid.
You will likely find a used Honda Accord for sale that meets your needs, no matter your needs.
Toyota Camry
There has been a long history of loyal customers for the Toyota Camry sedan.
Toyota Camry is an ideal daily or all-purpose vehicle for many drivers and is available in various trim levels across the country.
Toyota Camry's full redesign in 2018 brought in updated technologies and conveniences. In any trim, the 2018 Toyota Camry or newer will come with many desirable features.
You should add the Toyota Camry to your car shopping list if you want a sedan with a long list of features, technology, and performance options.
Nissan Altima
Mid-sized sedans like the Nissan Altima have stood the test of time.
Since 1993, the Nissan Altima has been on the market. It has remained popular with drivers because of its comfortable interior, sleek design, and fuel economy, and these perks make it a popular commuter car.
In 2013, Nissan launched the fifth-generation Altima. Nissan completely redesigned the Altima for the 2019 model year, introducing optional all-wheel drive as part of the sixth generation.
Hyundai Sonata
Hyundai Sonata has been a popular midsize sedan since its debut in 1985.
In its seventh and most recent generation, the Hyundai Sonata saw several notable changes, including powerful new engine options, new technology features, and refreshed styling.
A used Hyundai Sonata is excellent if you want a roomy, powerful, and tech-driven midsize sedan.
What's the next move?
These sedans have proven reliable again and again. Even if any of them didn't speak to you, there's a broader list of options at our dealerships.
So come down to our used car dealership here in Medicine Hat and let yourself fall in love with one of our used cars for sale.