Start A Career At House of Cars – We're Hiring Sales Consultants In Calgary
Are you ready to join the house of cars team?
House of Cars is Hiring Sales Consultants at The Horton Road Location In Calgary!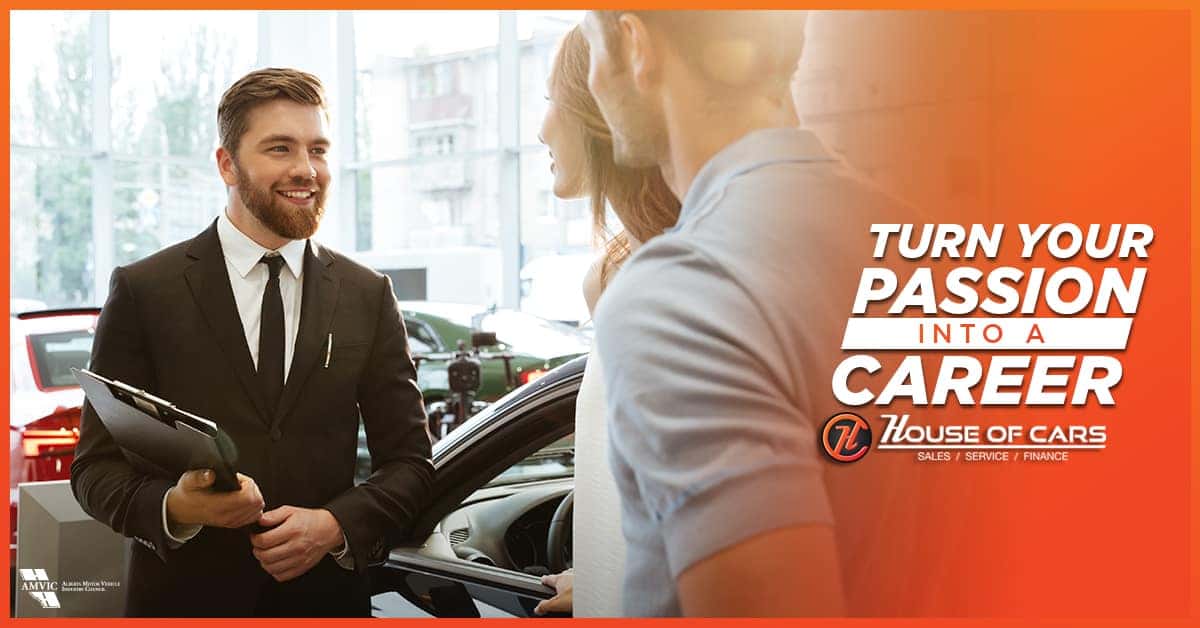 Becoming a House of Cars employee is more than just handing over keys; it's an opportunity to run with the wolves and grow with the most competitive car dealership in Calgary.
House of Cars has been named #1 Dealership two years in a row because of our great team of talented individuals that strive to build a positive experience for our clients, before and after.
Things are always entertaining here at House of Cars. We pride ourselves in how awesome we are and are always looking for other awesome individuals to join us.
If you want to work with the best and be a part of our success, then we want to hear from you!
Career Details:
The Sales Consultant will be responsible for selling vehicles to potential and/or existing customers. This individual will develop ongoing, profitable relationships with customers and continually maintain a professional image of the Company. Integrity, passion, and presentation skills are required for this role. The Sales Consultant should have a background in sales with extreme customer service skills.
No auto sales experience necessary, we provide full paid training .
We provide the a BASE SALARY of $3250/month or Commission ; Whichever is higher!
Our sales consultants are ambitious, strong willed and exhibit a determination to succeed. We are looking for confident, enthusiastic, positive hard-working individuals. House of Cars provides an environment that will embrace hard work and strong work ethic to support sales consultants become successful and the best that they can be.
We provide comprehensive health and dental benefits
Two weeks' vacation
Sales bonuses
Opportunity for growth as House of Cars is continually growing
Access to the best sales associates and sales managers in the city that are ready to mentor and guide you down a path of great success
Full time+ hours 5 shifts a week!
Every Sunday off!
Monthly team building outings (Archery, Laser Tag, Go Karts, Bowling, Dinner, etc.)
Recognition and advancement opportunities
Requirements
Excellent communication skills
Positive attitude
Valid drivers license
Self motivator and highly ambitious
Strong interpersonal skills with the ability to think like a customer so they can be provided the best service
Microsoft Office experience
Sales background
Location:
House Of Cars Horton Road
8610 – Horton Road SW, Calgary, AB T2V 2X4
P:(587) 356-1144