Road Safety 101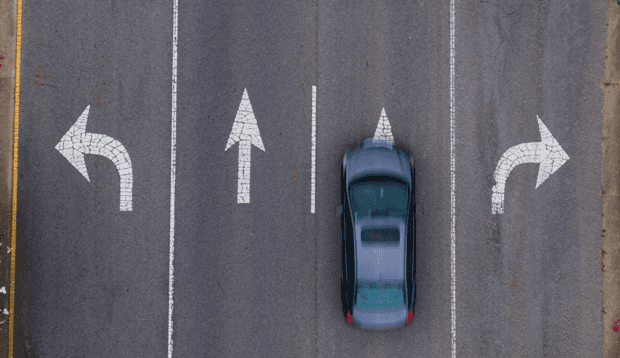 Road tripping is one of our favorite vacation activities here at House of car.
With summer vacation knocking on every Albertan's door, we decided to give you some little tips that can make a lot of difference if you are interested in taking to the road for a lovely time.
Before you pack the luggage's
We recommend doing some things with a bit of time before you take to the road, and all of them are just making sure that your vehicle is in shape so you don't have any unwanted stops on the way.
You need to ensure that your vehicle is up to date with standard servicing and that the level of oil, coolant, brakes, and other essentials are where they need to be.
Something fundamental is to ensure that all the tires are in good shape and that you have a working spare tire. You shouldn't take to the road without one!
When all this is done, remember to adjust the tire pressure for the road, or ask someone at the service shop if you don't know which pressure your tires require.
Now, let's load this baby up
Now that our car is primed and ready to go, let's just ensure that you have everything you may need during the trip.
You need to make sure that the car is ready for any inconvenience that may arise. Here's a list of what we think is a must-have in the car:
First Aid Kit
Jumper Cables
Tool kit and a pocket knife
Tire changing kit (should be in your car, never take it out of there)
A Fix-A-Flat
Water and snacks
A flashlight
A phone holder (nice for using maps)
Chargers
A cool playlist
But also, make sure to think about what YOU may need. This list is so that you have all the essentials.
Let's google where we are going
For our last tip, we recommend just diving into the internet and getting to know where it is that you are going. This way, you can prepare yourself even better for the trip so nothing takes you by surprise.
Looking at the weather that is expected, the types of terrain you are crossing (if any), if there are tolls on the road, and the distance between the gas stations, etc.
Now you're ready to go with a set route and prepared for an overall great time.
What's next
We hope you have a fantastic vacation break and enjoy it thoroughly with your family and friends.
If you think a new car is needed to make your adventure even better, look at our other blog, where we talk about the best types of vehicles for road tripping. You'll be sure to find the one at our car dealership in Medicine Hat.