Park & Sell Is Medicine Hat's Best Way To Sell Your Car!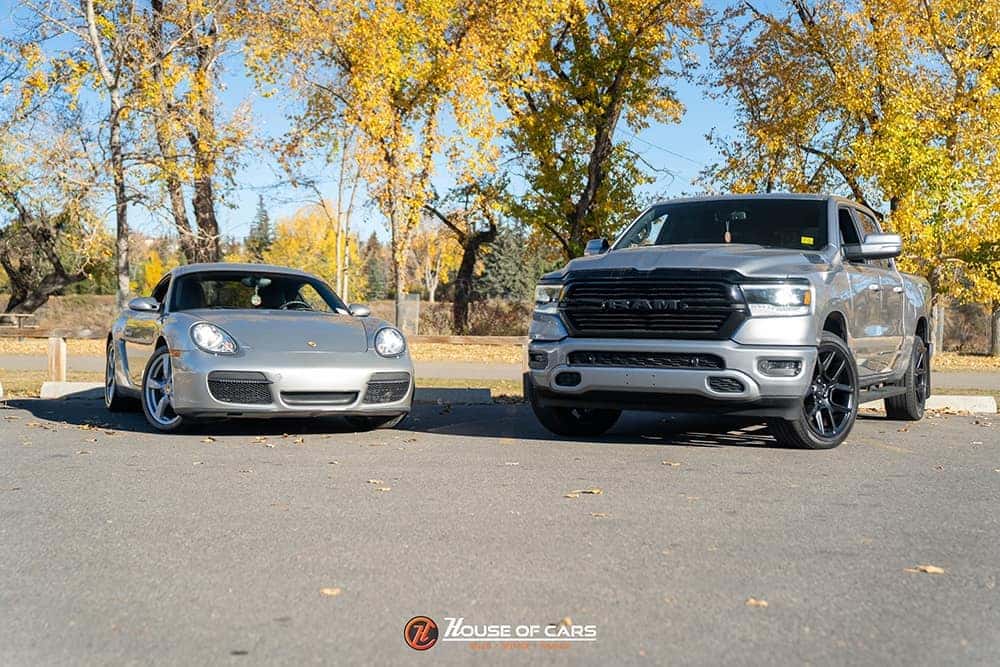 Why trade in your car when you could sell it for more? Trading in your vehicle is simple, but most dealerships won't give you a whole lot for your trade. Don't worry, we're not suggesting you sell privately either! That can be a real headache! You could make way more money by selling it through House of Cars' Park & Sell program!
We get a lot of questions about our park & sell program and why it is way better than simply trading your car in.
How does our park & sell program work?
If you're interested in selling your car, but don't want to deal with all the tire kickers, low-ballers and joy-riders, we've got a great solution for you! With House of Cars' Park & Sell program, you simply bring your car to us and we take care of the entire sales process! When we have a buyer for your car, we cut you a cheque and you walk away with cash in your pocket and zero stress from the sales process.
All vehicles accepted!
Park & Sell is prefect for anyone looking to sell their vehicle. With over 300 park & sell vehicles on our lots at any given time, there's lots of people who trust us to sell their pride and joy! From Aston Martins and Porsches to Dodge Grand Caravans, Volkswagen Jettas and Ford F-150s, we consign all makes and models through Park & Sell! It doesn't matter if you're looking to sell a vehicle from 1984 or 2022; we're here to help you sell it! We consign all makes and models!
What do you need to do?
Show up to one of our dealerships, with your car, and fill out some consignment paperwork
Let us know what price you're willing to accept for your vehicle
Leave your vehicle with us and we'll handle the rest
We'll call you when we have a buyer, and will let you know what price they are offering for your vehicle
You make the decision if you'd like us to sell your vehicle
Come in and pick up your cheque once your vehicle is sold
The best part about park & selling your vehicle with House of Cars is the hassle-free nature of our program. You don't have to deal with anyone; we'll handle that! We can also open doors to many more buyers by offering financing solutions, which you can't offer as a private seller We also advertise your vehicle on our websites, Kijiji and AutoTrader, meaning you'll have hundreds, if not thousands of eyes on your vehicle. Interested in consigning your vehicle through our Park & Sell program? Get started now!