Most Fuel Efficient Mid-Size Used SUVs Online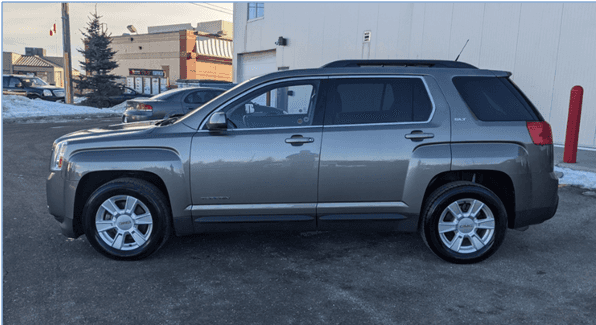 Comfort, efficiency and considerable economic savings; this is everything you will find in a mid-sized SUV!
SUVs have undoubtedly dominated a big part of the pre-owned vehicle sales market. This type of vehicle is the perfect fusion between a truck and a car, achieving a spacious and comfortable vehicle at an affordable cost.
The economic benefit of driving a mid-sized SUV – instead of almost any other vehicle, including full-sized SUVs, comes mainly from the fact that its engine efficiently manages the use of gasoline, significantly reducing the monthly fuel costs.
Find out which are the pre-owned mid-size SUVs with the most fuel-efficient engines in the market
According to fueleconomy.gov's Most Efficient Midsize SUV Engine Calculator, these are some of the best performing models on the market that you can find in House of Cars Medicine Hat's online catalogues:
Mitsubishi Outlander
Honda Pilot Touring FWD
Kia Sorento
Nissan Pathfinder
Part of reducing your gasoline expenses successfully will depend on a significant role in choosing a pre-owned mid-size SUV with the characteristics that best suit your needs.
Otherwise, you will find yourself spending hundreds of dollars maintaining a vehicle with an engine more powerful than what you need in your daily routine.
The House of Cars Hotel Medicine Hat experts highly recommend that you explore and find the SUV model that you like the most in our extensive online catalogues.
Are you looking to save even more money while buying the SUV of your dreams?
Our finance specialists are waiting for you at House of Cars Medicine Hat. They will carefully guide you through your buying process and explain our finance plans in detail.
Our financing plans are for everyone regardless of their credit history status!
Start the quick and painless buying process with the most competitive prices and financing plans available in the market. Our experts are waiting for you, contact us now!