Is There Such Thing as THE perfect SUV to Buy Used?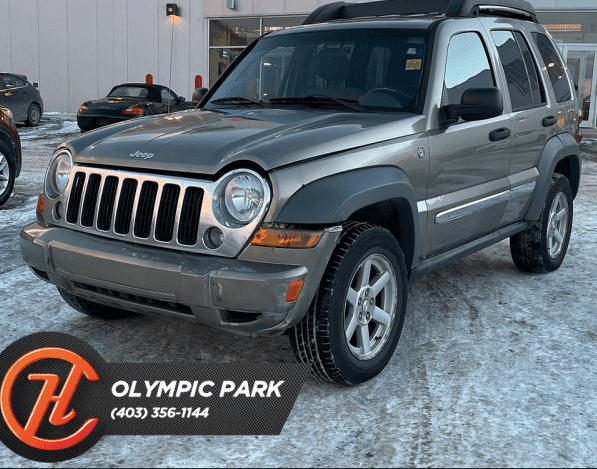 SUVs, or Sport-utility vehicles, are among the most popular cars. The elevated ride height, interior versatility, all-wheel-drive, off-road ability, and a wide variety of sizes are some of the things that make them so eye-catching and so popular.
Most modern SUVs have a structure that resembles more closely a car than a truck. You can expect comfort and better handling from a crossover SUV (car platform) than a truck-based model.
Truck-based SUVs are known because of their superior off-roading capabilities, especially those equipped with four-wheel drive. They have bigger towing capabilities as well.
What should you consider while buying an SUV?
Seating
Most SUVs can carry at least five people, and some models can include a third row, making it go up to 8 people.
It's important to notice that most three-row SUVs have reduced cargo space.
Wheel Drive (WD)
The majority of car-based SUVs have a front-drive platform and offer an all-wheel-drive model. On the other hand, Truck-based models have a rear-drive configuration and provide a four-wheel-drive configuration that can be activated.
AWD and 4WD provide power to all wheels, but although they sound like the same thing, they aren't. AWD is a lighter-duty system, and it can stay engaged permanently or route power between the front and rear wheels.
Driver assistance technologies
Forward collision warning (FCW), automatic emergency braking (AEB) with pedestrian detection, and blind-spot warning (BSW) are crash-avoidance technologies that should be on the next new or used model you buy.
Buy the one that speaks to YOU.
Buying a used SUV can save you money upfront and over time. There are plenty of models and types of SUVs on the market, so there are more than enough options to go around.
You should always be careful with heavily upgraded SUVs, as off-roading modifications can be common, and this will change how the SUV will handle and can become a problem unless that's what you are looking for.
In the end, your needs should be the first thing to consider when buying a used SUV. If you are unsure where you stand or need, come to House of Cars! You will not only get the most extensive selection of used cars available in Medicine Hat, but you'll also get a financial plan that is catered to your needs.
Both the vehicle that speaks to you and great financing are all in one place. Save time AND money by partnering with us! Get ready to drive the SUV of your dreams without worrying about breaking the bank.