Get More Than a Used Car from Used Car Lots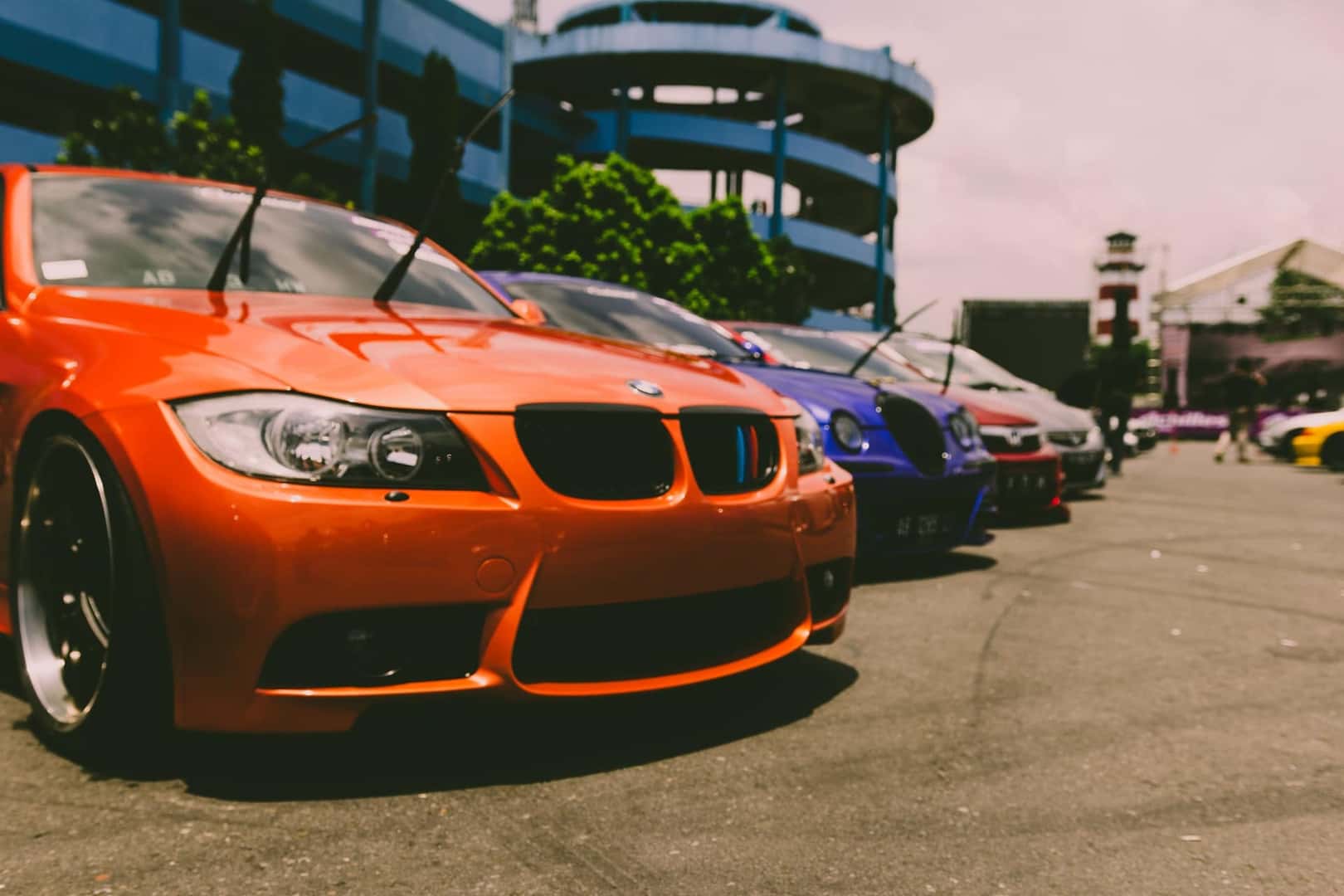 What's the best way to buy a car on a budget? There are many ways to buy a used vehicle. Buying used costs a fraction of the price. But there are so many more benefits.
You can buy a used car with a decent amount of mileage for an affordable price. You can easily pay it off and own it, or you can lease a newer and lightly driven used car.
While purchasing from a car owner has its conveniences, you have more options purchasing from used car lots.
Find out how to get more benefits by purchasing from used car lots.
Buy a Relatively New Car for Cheaper
Most people stick to buying used cars because they're cheaper. But a used vehicle doesn't have to be 30 years old — you can buy one that's used that's as new as only a year old.
When a car is still relatively new, lightly used, and is in great condition, they usually sell them at a used car lot. The original owner knows they will get the money that it's worth, and it will sell quickly.
And since the car has been used, it will sell for a lower price. It's estimated a car will lose 30% of its value after its first year. So you can save up to several grand if you wait a year after a car goes on the market and is re-sold at a used car lot.
You Have More Options When Buying a Car
Like buying from a manufacturer dealership, you have several options when buying a car from a used lot. The reason why is simple: used car lots buy all types of cars, in addition to several different makes and models.
When you're searching classifieds for the type you want, it can become pretty difficult.
Maybe sellers are only selling off their lightly used luxury car when you're looking for a reliable SUV. Or maybe you prefer one brand, but can't find any sellers for that brand.
Used car buyers aren't looking for an old piece of junk that will help them move from point A to point B. They understand buying a used car is a serious investment, as is buying a new car.
Dealerships with used car lots understand this and buy a variety of different cars so you can choose the best one for you.
Cars at Used Lots Are in Better Condition Than if Sold by Owner
If you find a car in the classifieds, you're not sure about its past. You're not sure if the original driver was in an accident if there are any repairs needed, or even how often the original driver changed the oil and necessary fluids.
When you buy from a used car lot, you know it will be in excellent shape. Used car lots usually only buy cars in pristine condition. They know they can return the profit and their customers can get great use out of that car.
You want your car to last. This is difficult when buying used; you're expecting some wear and tear, which means more repairs.
But buying a used car can save you money and will also save you repair costs when it's lightly used and is in great condition.
You can even ask for vehicle reports and find out if the car has been in an accident and find out how many repairs it has had or needs.
You Can Choose to Own or Lease
Can't afford to spend thousands of dollars in one day? Or maybe you want to improve your credit score by leasing?
Used car lots offer several buying options. The different pricing options benefit different buyers, and used car lots understand this.
If you're leasing, a dealership with a used lot will work with your financial situation. They will often be flexible with the down payment and will find the best leasing deal for you and give the lowest interest rate based on your credit score.
You Can Trade-In Your Car for a Cheaper Price
A great way to reduce the price of your car is by trading in your already used vehicle. Used lots will normally accept your car, especially if you purchased it from their lot.
When you do a trade-in, it will reduce the cost of the car you're buying. This will help when you're financing, or even when you're purchasing the car that day.
You Can Make Some Money By Referring
This may not apply to all used car lots, but some accept referrals. When you refer someoneto their dealer, they can give you some perks. House of Cars, for example, gives $500 for every successful referal.
Ask your family and friends and find out if they are looking to get into a used car.
Time to Search Used Car Lots
There are several used car lots, but be sure to find one that's reliable. If you purchase a great used car in excellent condition, it can easily last you several years.
Why pay the hefty fee for a brand new car? You save a ton of cash buying a used car and receive more benefits and flexibility.
If you're in Calgary, we are a leading used car lot offering great used cars in excellent condition.