Debunking the Most Common Myths About Car Dealerships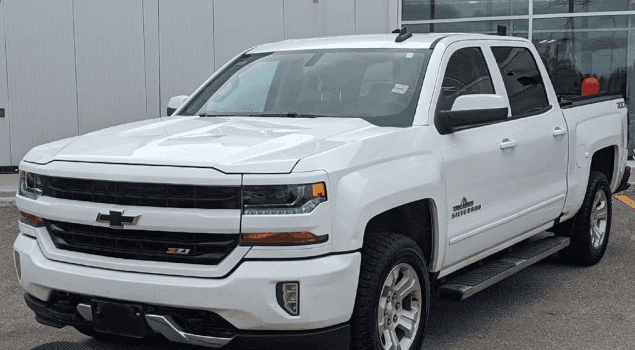 Buying a used car is not always an easy process. Along the way, you will come across confusing advice from many people, and perhaps some are just myths that you have to avoid.
Without a doubt, hearing references from other people who have bought used cars will help you feel more oriented in your decision. However, you should be aware and distinguish between valuable comments and ignore those that could lead you down to misconceptions.To help you out with that, here are some commonly believed misconceptions about car dealerships.
"They ramp up the price."
Many people believe that salespeople always give a price a lot higher than what they are looking for. However, the truth is they would much rather make more sales at a fair price than fewer sales at a high price.
You have to consider the fact that dealerships want to rotate their vehicles and get them out as soon as possible. Inflating their prices isn't an excellent way to do so.
"They charge hidden fees."
Almost every car dealership offers extra services that they think are necessary and will benefit the client. Still, these can be easily misinterpreted as unnecessary products that ramp up the price.
The best thing to do if you encounter something you didn't ask for in your bill when buying a car is to ask the dealer for an explanation. This way, you can decide if you want it or not.
A trustworthy dealership will allow you to decline these services and won't force them upon you.
"They prefer cash"
Paying in full may sound like the best idea for both client and dealer, but this actually hurts the dealership as they would instead finance the transaction to keep a healthy and steady income and relationship with financial institutions instead of administering varying amounts of cash.
Financing is also a better option for the client, as there are many discounts and benefits when working with financial institutions.
"They have continually rotating inventory"
It may appear this way when passing by a dealership on the side of the road, as different cars are parked out front every day.
This is how the dealership gets to advertise their inventory to create a sense of urgency resulting in more clients buying before the cars they're interested in are "sold". It also creates the illusion that they get new cars every day.
Don't worry. They're just moving their cars around.
Our experts can guide you!
Forget getting carried away by myths and misconceptions about not being experts in the used car market.
Our experts have 20+ years working in the used car market, always prioritizing honesty and transparency to our customers.
They will guide you to find the best model for you, ensuring that these vehicles meet all quality standards and also, they will guide you to choose the best financing option for you.
Do not wait any longer! Call us now.