Certified Pre-Owned Cars vs Non-Certified Used Cars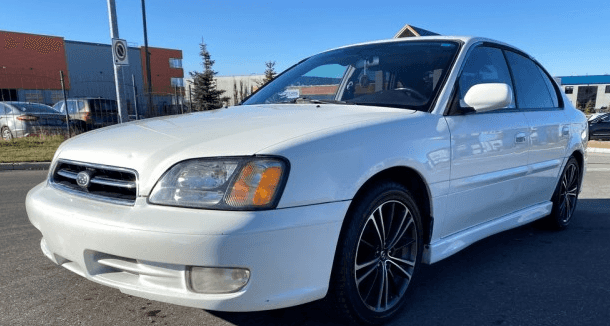 If you want a used car to help save money, you are already on the right path. However, you will have to face another critical decision: should you buy a certified pre-owned car or go for a non-certified used car?
This article will go over the differences and benefits between them to help you make an informed decision.
What Is The Difference Between Them?
Certified Pre-Owned Cars are vehicles that have been gently used and inspected rigorously, plus they include an extension of the original manufacturer warranty.
Non-Certified Used Cars are simply used vehicles that may not have been thoroughly inspected and will not come with an extended factory warranty. Usually, you can get them through any used car dealer or directly from an owner.
What Are Their Advantages?
Certified Pre-Owned Cars Advantages:
Warranty Coverage: Certified pre-owned vehicles come with warranties, unlike Non-Certified used cars. You can get complimentary maintenance, emergency roadside assistance, and vehicle reimbursement.
Prime Conditions: Certified pre-owned cars are thoroughly inspected by the manufacturer and then refurbished, ensuring that they are in excellent condition, offering their potential drivers peace of mind.
Non-Certified Used Cars Advantages:
Lower Price: Non-Certified Used Cars tend to be an excellent choice for most people who want to save thousands of dollars since their cost is less when compared to actual Certified Pre-Owned Cars.
Bigger Selection To Choose From: When it comes to Non-Certified Used Cars, there is a vast amount to choose from. You will be able to shop for vehicles from different years and maybe even find some that may be out of production.
Get The Right Used Car You Need With Our Help!
If you want to acquire the best used vehicle that fits your needs and live in the Medicine Hat area, you need to come to House Of Cars!
House Of Cars Medicine Hat offers many used cars for sale, and we believe that buying a used car should not feel like a gamble. Therefore we offer peace of mind by mainly selling certified used vehicles that come with CARPROOF and have undergone a mechanical fitness inspection.
Plus, we offer comprehensive warranties to all of our customers to be confident and happy with their purchases.
Click here to get in touch with us today! We are confident we can give you the right used vehicle you need!