Benefits of a Local Calgary Car Dealership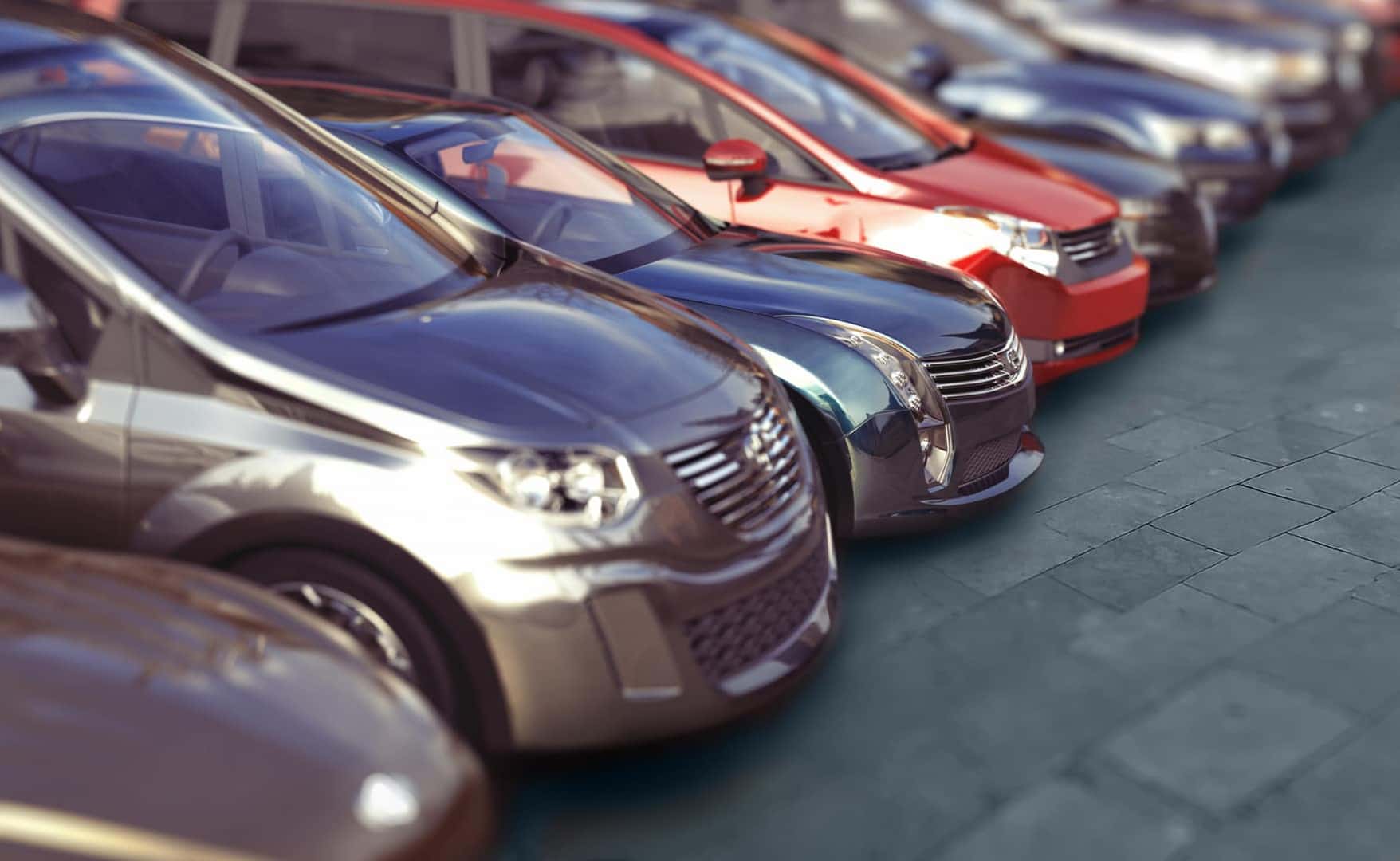 The invention of the Internet has made a lot of things easier, from communication to travel to picking out the perfect restaurant. But new technology is not always a good thing, and just because we can do something online doesn't mean that we should.
Buying a new car is one those things. The Internet has tried to modernize the process but at the sacrifice of the overall quality of the experience. Purchasing a car is an important event, and there is a lot that goes into the decision that an Internet process can't take into account.
Visiting a local Calgary car dealership is a much safer way to ensure you're getting the exact used car you want at the best price.
Read on to learn about the benefits of purchasing your next used car from a Calgary car dealership.
1. A Calgary Car Dealership can Provide Better Financing Options
One of the most important decisions you have to make when purchasing a car is how you're going to finance it. You don't want to get stuck making a financial decision that you aren't comfortable with or won't work for you down the road.
Working with a Calgary car dealership is the best way to make sure that you're being presented with financing options that work for you. Regardless of your credit history or financial standing, there is a car loan for you and we're determined to help you find it.
Our sales consultants are knowledgeable about a wide variety of financing and refinancing options. They are dedicated to making sure that you're comfortable with every step of the car buying process. That includes securing the funds to make your purchase.
2. Drive Before You Buy
You can look at pictures of cars and read online reviews all day long, and you still won't have any idea of what it's like to drive it.
The only way to know how a car will feel when you're driving it is to actually get behind the wheel. You need to experience the car on the road to fully understand if it will work for you and if it drives easily and if you feel comfortable in it.
Visiting a Calgary car dealership for a test drive will give you that immersive experience, and it's hassle free. When buying a car by owner, you need to go through the hassle of contacting sellers, organizing a meeting place, staying safe and hoping from one side of the city to another until you find the right car, that has no warranty. A car dealer has 100s of cars you can test drive.
3. Have Trust in the Quality of Your Car
At our local Calgary car dealership, we put all of our used cars through a rigorous vehicle inspection process before we buy them ourselves or sell them to our customers.
We believe in providing our customers with the finest used cars available, and will do whatever we can to make that happen. We want all of our customers to drive away in their newly purchased car confident that it will drive safely for thousands of miles.
That kind of guarantee is something that you just can't get from a sale by owner.
4. Extra Options Are Usually More Available at a Local Calgary Car Dealership
When you shop for a car online you scroll through endless pages of car after car, which can leave you exhausted. You become willing to settle for whatever comes closest, even if it isn't exactly what you pictured.
Purchasing a car with a dealership gives you more options to choose from, including finance options and warranty. If by chance the dealership doesn't have the car you want, dealerships like House of Cars will get you the one you want while providing the same awesome finance options.
5. A Dealership's Reputation is Well Known
When you choose to purchase a car with a Calgary car dealership, you can do so with knowledge about the dealership's reputation. A dealership that is a member of its community will have served local customers before and should have made a good name for themselves in doing so.
Look for customer testimonials or chat with people you know who have experience with the dealership from buying their own car. A dealership with a good reputation will provide you with the best overall experience.
6. Ask Questions and Get Answers on the Spot
The Internet may have made certain things more convenient, but when it comes to customer service, the online buying by owner experience is seriously lacking.
At a local Calgary car dealership, however, customer service and satisfaction are the priority of every interaction. Rather than dealing with multiple owners that just want to sell their car and get you out of their hair, you'll have the opportunity to talk to real people who are available for you whenever you need them.
Car buying can be a complicated process, and it's likely that you'll have a lot of questions as you're shopping and comparing vehicles. You deserve to have those questions answered by someone who knows what they're talking about and who values your experience more than they value making a sale.
Shopping at a car dealership gives you the opportunity to work with a sales staff that will fight to make sure you get the best deal on the best car.
Ready to Start Shopping for Your Next Car?
We know that car shopping can be a long and intimidating process, and being able to shop by owner may seem appealing. The truth is, though, that a car is a big purchase and it should be selected with thought and consideration.
Working with a dealership is the best way to make sure that the car you're getting is the one you want. You should feel confident that it is reliable enough to last you for many years and thousands of miles. From financing options to friendly staff, a dealership has far more to offer than a sale by owner can.
Ready to get started on buying your next car? Come visit us today!