Alfred, Bring Me the Keys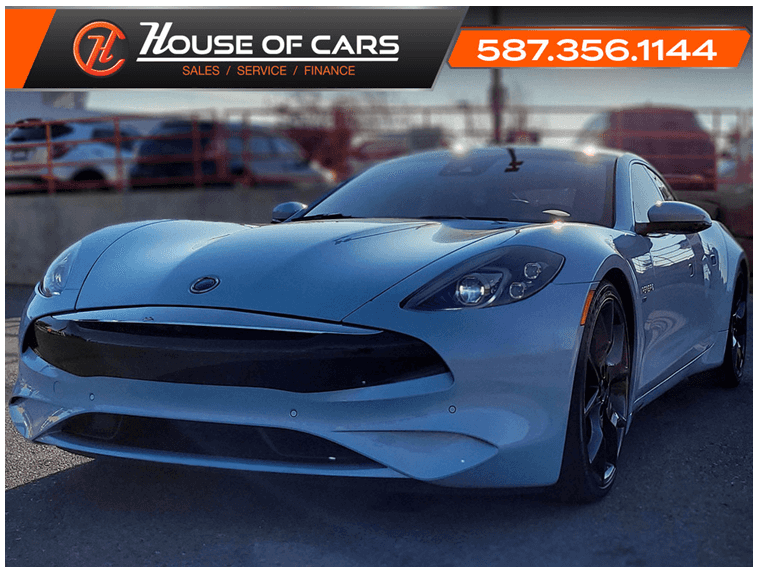 There comes a time when you look at your car and think: "Maybe it's time to spoil myself a little."
You'll probably start looking for a luxury car when that time arrives. That type of car that's classy, comfy, and will steal the looks of any car lover.
Luxury, however, does not mean breaking the bank (more on that later).
A stylish exterior, high-end technology, and comfortable interiors make these cars the perfect choice.
Here's a list of some cars we think fit the category and have proven to be the top of what can be found as a used vehicle.
The Mercedes-Benz S550
With upscale and attractive interiors, a twin-turbocharged V8 engine that delivers plenty of power, and a long list of premium features, the Mercedes-Benz S550 meets all your expectations.
For instance, the 2017 Mercedes-Benz S550 boasts a 449 hp 4.7L bi-turbo V8 engine and premium features such as heated front seats, front seat memory, a rearview camera, dual 12.3-inch displays, and more.
Among other things, this powerful engine and a long list of standard features make the Mercedes-Benz S550 an excellent choice for anyone looking for a luxury vehicle with high performance and features.
Mercedes-Benz GLE350
There are three levels of luxury in the Mercedes-Benz GLE350, including the V-Class, the GLE-Class, and the M-Class.
The model's facelifted third generation (2015–2019) was released in 2015 and replaced the original 1997 M-Class model. The Mercedes GLE350 offers a smooth, sophisticated driving experience with a sporty demeanour.
For those seeking a luxury SUV with plenty of storage and off-road capabilities, the GLE350 is an excellent choice.
Powered by a Direct Injected V6 engine and a seven-speed automatic transmission, the 2018 model delivers powerful, adaptable performance.
The vehicle also has a spacious cargo area and a first-class cabin.
Automakers continued the trend in 2019 with stylish SUVs worthy of a premium market, providing practicality in a luxury package, agility control, dynamic selection, and trailer stability assist to make the car a pleasure to drive.
2020 marks the full redesign of the GLE. This vehicle offers a comfortable ride without sacrificing performance with its E-Active suspension system, an attractive upscale interior, a new infotainment system, and excellent outward visibility.
With 255 horsepower and 273 pound-feet of torque, the turbocharged 2.0L four-cylinder engine on the 2020 model will also be paired with a nine-speed automatic transmission.
BMW X5
In addition to its powerful engines, agile handling, and luxurious and technologically advanced interior, the BMW X5 provides plenty of reasons to be enthusiastic about luxury SUVs.
BMW introduced a new generation of the X5 with the 2019 model. With the update, engine options have been upgraded, interior and exterior styling refreshed, and technology features have been updated.
Whether you're looking for a luxury SUV or a sports car, the BMW X5 certainly won't disappoint.
Mercedes-Benz E400
A luxury midsize car that delivers in every category, the Mercedes-Benz E400 is a luxury midsize car with composition and agility, twin-turbocharged V6 power, a comfortable and upscale interior, and an exciting list of premium standard features.
Many body styles are available for the Mercedes-Benz E400, including coupes, sedans, convertibles, and wagons.
Besides the wide selection of options, Mercedes-Benz E400 owners will also enjoy a wide range of premium standard features, including 12.3-inch high-resolution displays, power glass sunroofs, dual-zone climate control, rearview cameras, and front seat memory.
A Mercedes-Benz E400 is an excellent choice if you are searching for a used luxury midsize car for sale because of these features, as well as its impressive performance and upscale cabin.
Let's Hit the Road
These cars will take you where you need to go comfortably and stylishly. You'll be the envy of the office, and all at an affordable price.
Come down to our car dealership and see the different car models we have for sale here in Medicine Hat, your wallet and you will go out as happy as you can.