A Beginner's Guide To Financing Your Car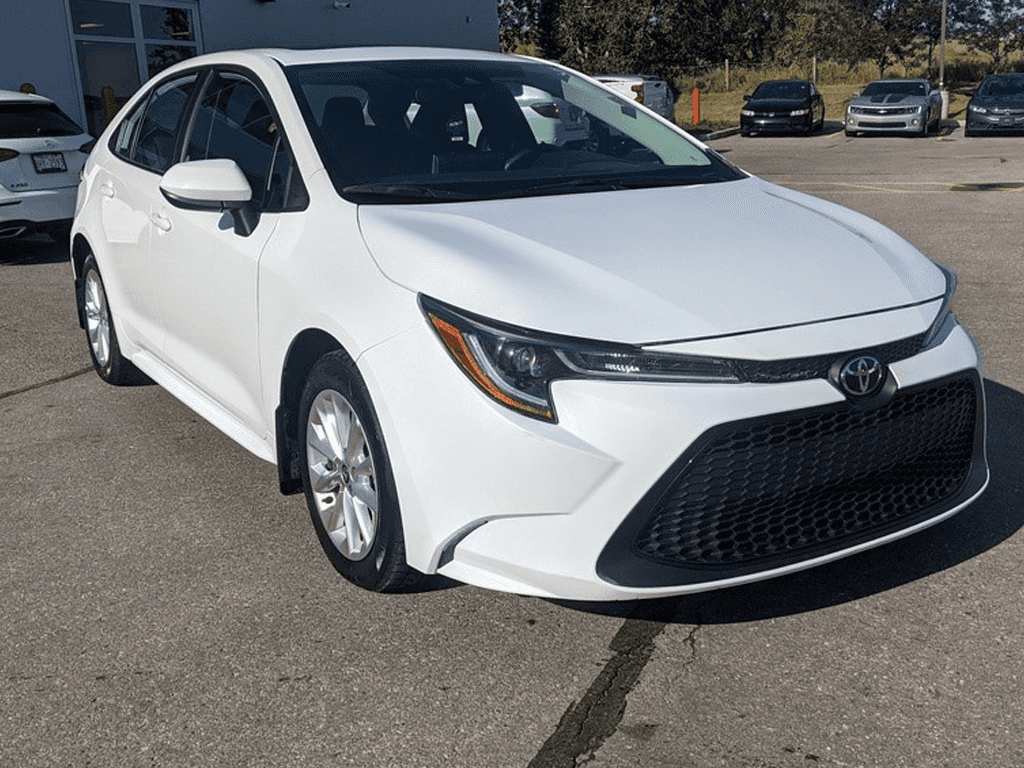 Aside from buying a new house to live in, buying a car stands as probably the most expensive decision you'll ever make. It is within your best interest to make sure you pay for it correctly and in a way that doesn't hurt your finances.
Fortunately, the process of paying for a new vehicle takes many forms, providing you with tons of options to choose from. However, there's still the matter of selecting the one that fits your situation the best.
This article will go over several of these options, as well as their respective pros and cons. Let's take a look at them.
Paying with cash
The cheapest and most straightforward way to buy a car is to pay for the entire thing with cash. Or, in some cases, partially.
As expected, if this were to be a possibility, then you'd be owning the car right away. Meaning, there won't be a need to establish any terms or conditions for a financing agreement. In essence, there won't be any reason to worry about monthly payments at all.
Likewise, this kind of transaction won't have any effect on your credit reports. So, if your credit scores are already at a great spot, any future financing can rest well-assured.
Nonetheless, not every car-seller or dealership gives you the option of paying with cash, so your purchasing options might find themselves a little limited. In other words, you might have to make a little compromise regarding what you want out of your vehicle.
Finally, paying with cash doesn't necessarily provide you with safety measures in the case of a wrong purchase. On the other hand, other methods can offer purchase protection services.
Making use of car financing
Alternatively, if paying with cash doesn't suit your needs, you can also tend to car financing.
In short, this option involves applying for a car loan, which you'll be covering with monthly payments. Usually on a long-term basis, under the influence of a predetermined interest rate, and with the car as insurance.
However, the quality of your financing will be code pendent on the overall strength of your credit scores. The better your scores, the better the deal you'll be receiving.
Under ideal conditions, car financing is one of the steadiest and safest ways to pay for a car. Not to say, one of the most popular methods to do so. But there's something you should know beforehand.
Assuming you do qualify for a big loan, keep in mind that it does not necessarily mean that you should accept it right away. Remember, before accepting any lent amount, you need to be 100% sure that you can afford it back.
Worst case scenario, you'd eventually be unable to keep up with payments, which would severely affect your finances. More so, this will very likely affect your ability to keep up with several other essential expenses, not just your car payments.
Overall, only apply for a car financing that you know you can afford. Do some research regarding potential providers, and maybe someone can offer you just what you need.
Likewise, feel free to make a budget. That way, you can give your finances some extra protection by planning out your expenses.
Yet, if you ever find yourself in that kind of situation, don't be afraid to consult with your provider. Maybe you can come up with an alternative plan, one which will allow you to get back on track and keep the car.
Using a personal loan
Of course, there's also the option of applying for a personal loan from a bank or a finance provider. That way, you can spread the cost between one and seven years.
Similar to car financing, the quality of your loan will also be code pendent on the strength of your credit score. Only this time, you'd be getting the total amount of money almost immediately after getting approved.
On one hand, financing involves paying for your car little by little, over time. Furthermore, you'd only become the valid owner of your vehicle once you've fulfilled the payments.
On the other hand, personal loans differ from financing since you can use it to pay for your car in full once you have your loan at hand. Meaning, you'd be the owner of it right away, similar to a cash-based purchase.
As a matter of fact, second only to cash payments, personal loans stand as the easiest and cheapest way to buy a car. You can even arrange them via phone call!
Keep in mind you'd still need to fulfill a loan payment. This one won't necessarily be tied to your car. Nonetheless, depending on the size of your loan, it could be tied to other essential belongings—for instance, your own home.
Leasing
For a completely different experience, there's also the opportunity to lease a car.
By opting for a lease, you will never see yourself as the owner of the car. Nonetheless, by covering a fixed monthly amount, the car's dealer will allow you to use it as you please. Keep in mind that this fee would also include servicing and maintenance costs.
Even if it costs a little more than traditional financing, it provides you with greater flexibility to switch between providers at any time. In other words, you have complete freedom to look out for the better deal out of all your choices, regardless of whether you already were part of a deal or not.
You could take advantage of this opportunity and look out for that one provider whose fees come out cheaper when considering the overall servicing and maintenance costs.
In addition, as you're not the car's actual owner, there should be no reason to worry about its eventual depreciation. In reality, that's none of your business.
The most significant downsides of leasing a car would only be:
The fact that the vehicle is never yours.
Its elevated costs.
The possibility of being charged extra if you exceed your established mileage limit.
However, depending on your needs, those disadvantages might not be that meaningful after all.
In need of a car loan? Try House of Cars!
Now that you've got the gist of it all, now comes the time to put all that knowledge into practice.
Why not try it at House of Cars Medicine Hat?
Not only will we give our utmost effort into helping you find the car that speaks to you the most, but we'll also be more than happy to assist you in every way possible.
At House of Cars, nothing gets in the way of you getting out of the lot, already driving your new car. Not even bad credit!