5 Tips For Finding The Right Used Car For You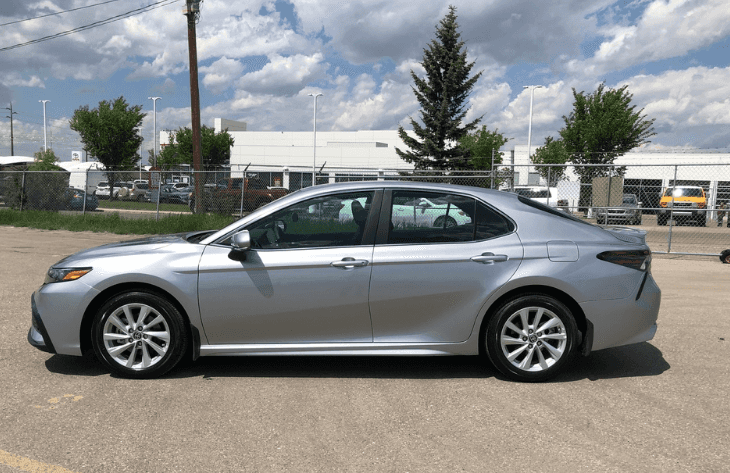 Finding a good used car at an affordable price is certainly a task requiring a lot of research.
If you are currently in this long process of wanting to buy a used car but not knowing where to start looking, this blog post is for you!
At House of Cars Medicine Hat, we have more than 20 years of experience in the used car market, and these are our recommendations to help you during your search:
Set your budget
As with any big financial decision in life, you must consider its impact on your monthly budgeting. One of the most common pieces of advice for setting a monthly car payment budget is to consider a maximum of 15% of your total pay. Any more than that will eat into your ideal budget for housing, general expenses, and savings.
Check what is available in your area
Do extensive online research of the dealerships available near your area. Go through their catalogues, financing options, reviews from past clients, and any other pieces of information that can ensure their trustworthiness.
If possible, also try to visit the physical location and verify that it is indeed a trustworthy business that does exist and it is not a business that seeks to scam online.
Find a unit you like
One of the most important things to consider when choosing your next car is that you actually like it and feel excited every time it is time to drive. You will most certainly be using it often, so you might as well enjoy it!
Some questions that can guide you to choose the best model for you:
Most of the time, will I use it in the city or on the highway?
Will I drive alone, or do I plan to invite friends or family?
Do you want to have a sport mode driving, or do I prefer comfortable driving?
After answering these questions, you can discard those models that will spend more than you want to spend or that are not comfortable for the number of passengers there will be.
You are closer to finding the right one!
Check that it is in good shape
Make sure to ask if you can take the car on a test drive and make sure everything feels fine while riding. Open the engine bay to check the fluids, check the tyre tread, and take the time to walk around the car to check for any scratches or bumps.
Negotiate the price
Car dealers know the fair price for all of their vehicles, and they are constantly looking to cycle through their inventory. This means that making a sale at a reasonable price is a better option for them than sticking to a higher price and risking not selling the vehicle.
Negotiate what you think will be fair depending on the vehicle's current state and what will make you have affordable monthly payments.
Time to make a decision!
Now you know the best tips from the experts to find the best used car for you and are closer to driving your dream car!
The last step in finding the best-used car to contact is the experts at HOC Medicine Hat.
Our experts are ready to give you the best financial advice and guidance, don't wait any longer. Call us now!